Bio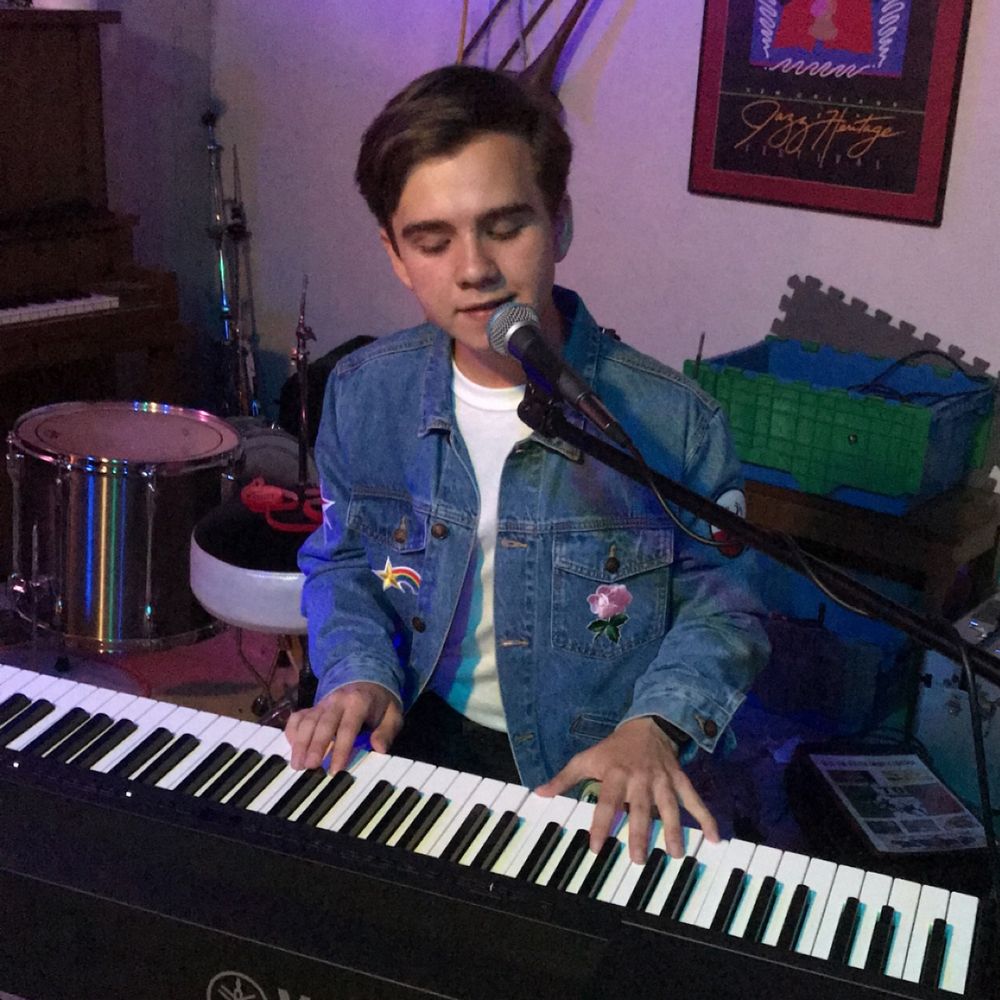 Jack Seabaugh
Singer - Songwriter - Piano Performing Artist
Jack Seabaugh is a 20 year old Singer, Songwriter and Piano Performing Artist located in Little Rock, Arkansas.  He debuted his music career in Branson with Mickey Gilley at his theatre and received a standing ovation!  Mickey invited him back the next night to perform, and in Mickey's words, "He's going straight to the top, and we debuted him right here in Branson!"  
Jack's love for all kinds of music is very prominent in his performances. Ranging anywhere from classic pop to indie-electronic,  his vocal, piano, and multi-instrumental skills will wow any crowd.   His musical influences consist of Billy Joel, Coldplay, Stevie Wonder, Porter Robinson, The 1975, Streetlight Manifesto, Paul Simon, Elton John, The Beatles, and many more.  
In Jack's own words, "When I went to see Billy Joel with my dad in Memphis and saw him turn a crowd, felt the excitement and the power of all of his beloved songs come to life, I knew that was something I wanted to do someday."
Jack is open for booking, please send all inquiries to info@pianomanjack.com.  Join his mailing list and follow his social media to stay tuned to this rising star!